Merry Christmas
December 24, 2016
This post may contain affiliate links. Please see our disclaimer for more information.
Wishing You A Merry Christmas
and a Happy New Year!
Thanks for stoping by and reading this year. I'll be taking a break this next week to spend time with family and recharge. See you next year!
May you and your family have a happy and joyous Christmas!
Tammy
You May Also Like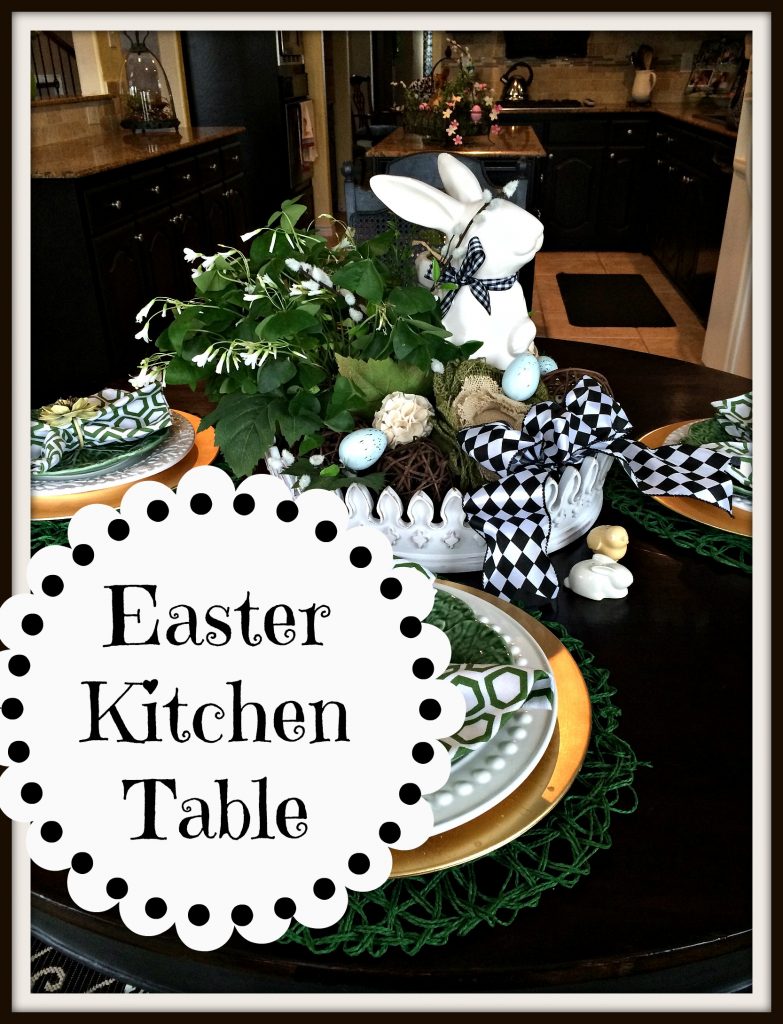 March 27, 2015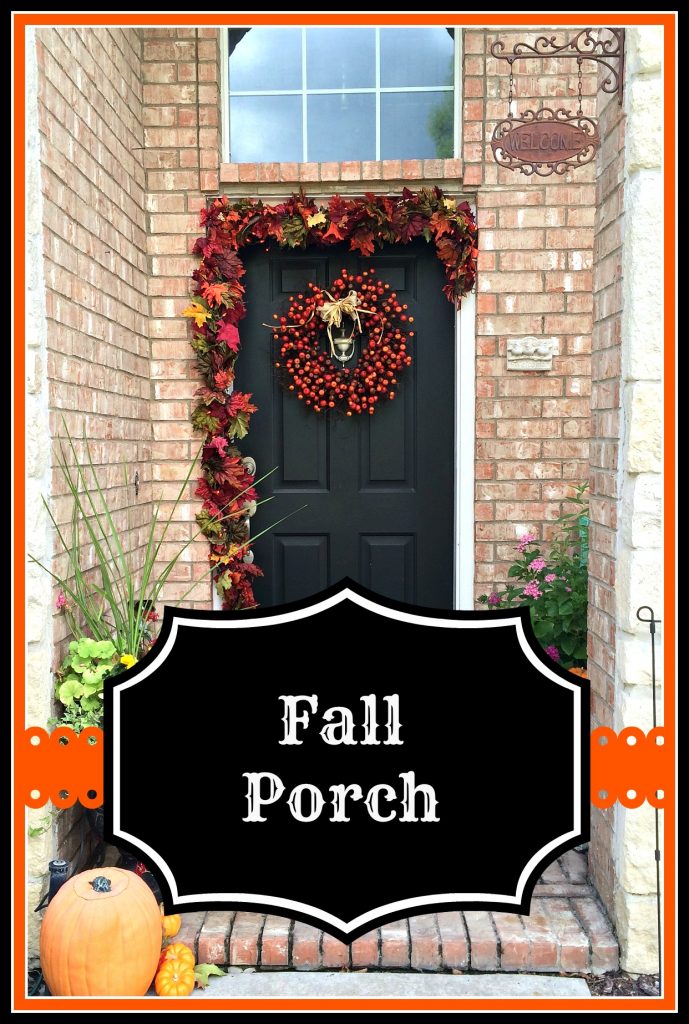 September 22, 2014
May 8, 2018